Quality is in the details: accessories of DLSport shoes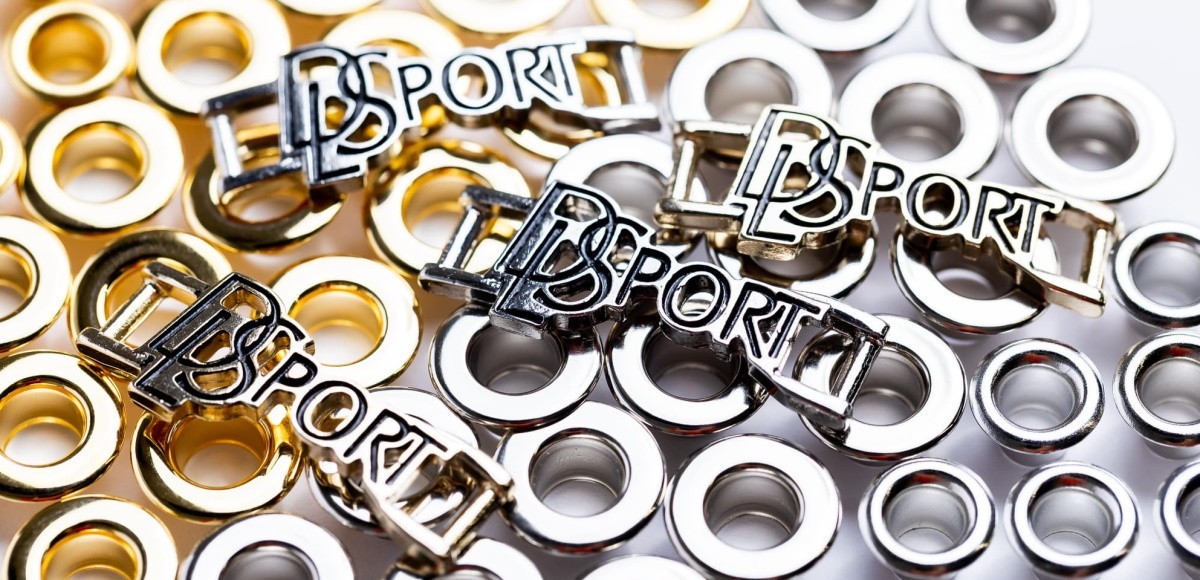 Zippers, eyelets, buckles, and studs are an essential part of DLSport footwear and underline their handcrafted quality. Little secrets of the trade.
The quality of footwear can be seen in the details: the right accessory, in the right place, of the most appropriate material and coloring. The shoes made by DLSport come to life from an idea, which turns into a design and, finally, into a concrete and tangible model. It's right in the attention to detail that DLSport's productions find their raison d'être, their way to differentiate and consolidate themselves as unique footwear.  In the true sense of the word.
DLSport zippers: functionality and aesthetics
Zippers are not only design components but also vanity accessories. They are chosen in relation to the type of leather of the shoe and in harmony with the fabric of the upper. The hinges are selected according to the color and material of the footwear, and in line with aesthetic and functional canons: the zippers, in fact, even when not visible (because sewn into the inner sections), are an integral part of the footwear, improving the fit and making it more resistant.
Eyelets: to each its own
Eyelets are the holes, often encircled by a metal ring, through which the shoelaces pass. The size, color, and plating of the eyelet have an imperceptible but substantial influence on the appearance of the shoe. DLSport shoes feature large eyelets in case of sporty or casual models and narrow diameter versions for elegant or classic shoes. The catalog of DLSport provides two colors and three shades: gold and silver, the latter declined in two versions light and dark.
Studs and stones: the edgy details of the style 
The studs, which characterize some models of our shoes, are designed to match the eyelet and have the same three color variations: gold, light silver, and dark silver. The studs shape the shoe, give it a new look, personalize it, especially in their brand version, on which the DLSport logo is printed.
A more versatile option is represented by colored stones, worked in various shades and shapes to give flair to our footwear. The stones are usually placed on the tongue of the shoe and are as flashy as they need to be.
Buckles: when needed, in the right way
DLSport buckles are available in two shades of gold or silver and are, like the studs, customizable with the company logo. They embellish the classic shoe as well as the casual one, with undoubted and unbreakable charm.