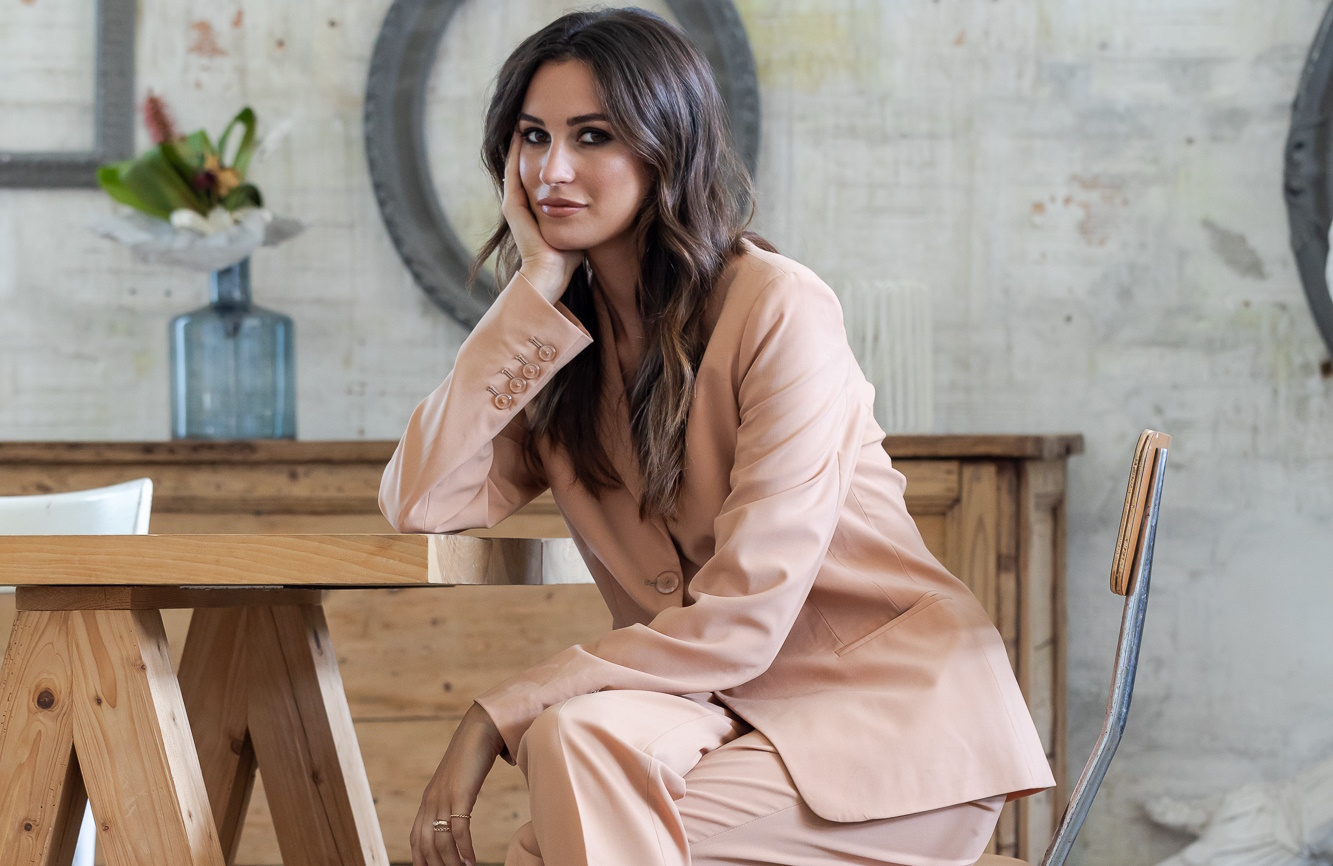 ∙ FOR HER ∙
Glamour Without Borders
Bring your style, your taste, and do it with personality! Make yourself known on every occasion, whether it's at the beach or in the city, on a weekend out of town or in a meeting with your boss. Choose the DLSport that most characterizes you!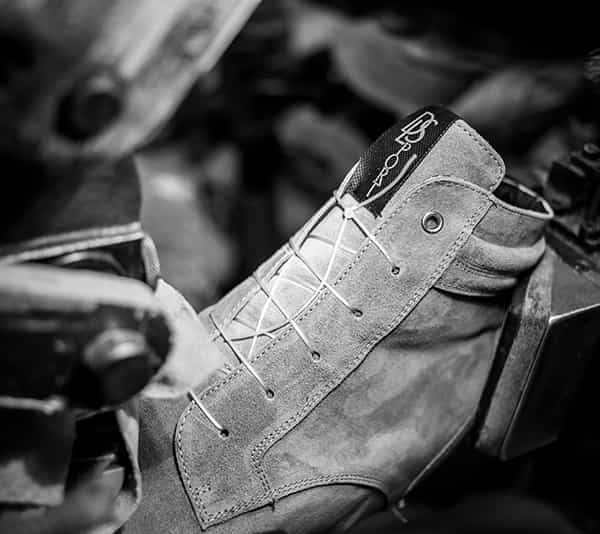 AN EXCITING STORY...
We've been making them by hand since 1974, just like in the old days. We started from Monte San Pietrangeli and with our Made in Italy products we have conquered many hearts in the world.
...ALL ITALIAN...
Our master craftsmen put all their knowledge into it. In our territory we design, plan and sew all your DLSports.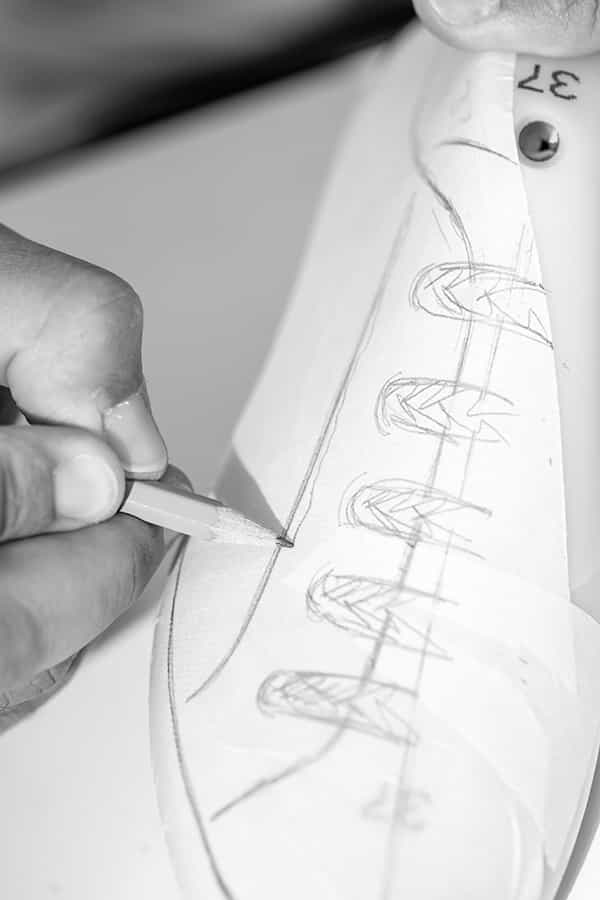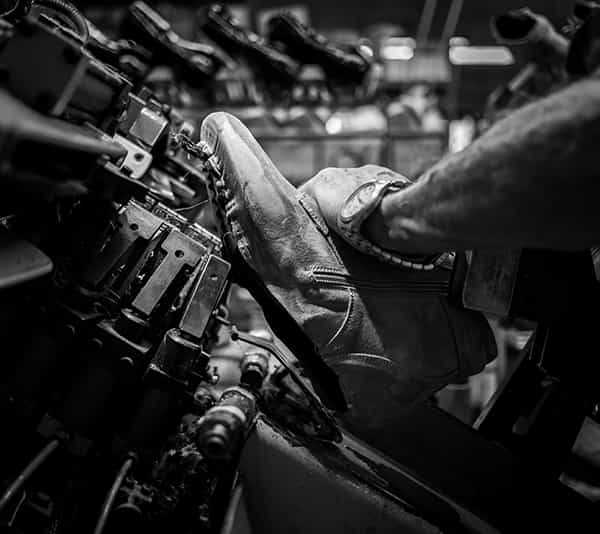 ...OF TRADITION AND DESIGN
We make shoes for those who love to dress with taste in every occasion, for those who do not give up fashion and that pleasant feeling of having the perfect outfit on.