DLSport SS21 Collection for her: new models, same strengths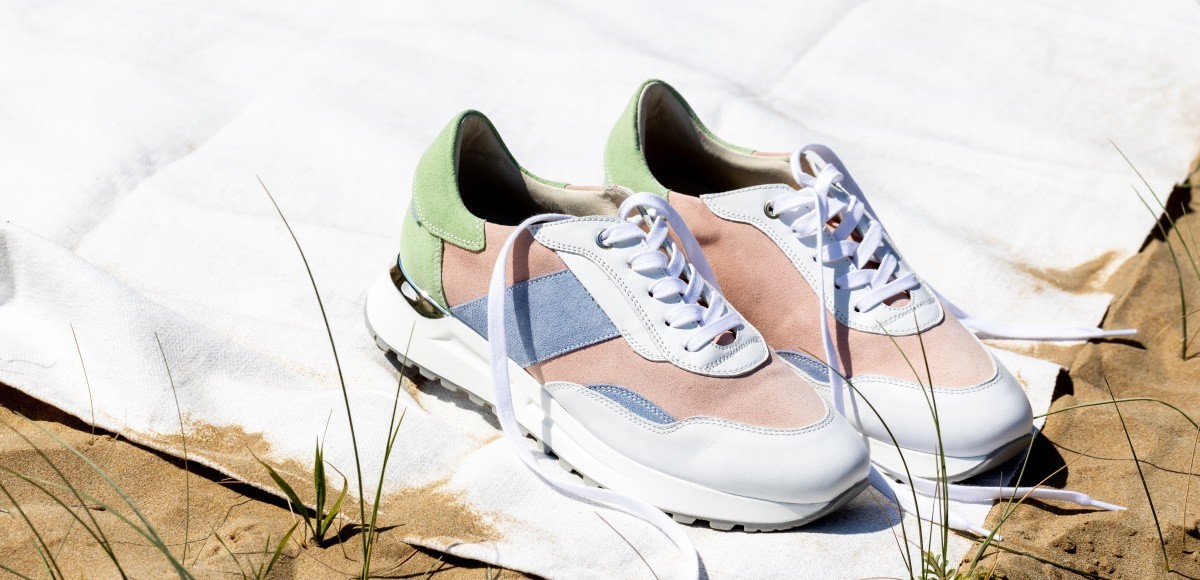 The new DLSport collection features a new concept in design and choice of materials, but the same outstanding fit and style.
The new SS21 collection marks the perfect connection between the tradition that has always characterized the DLSport brand and the new design and material solutions suggested by contemporaneity. The innovative line of women's shoes is characterized by sneakers with urban style alternating with more elegant shoes, versatile loafers, wearable in everyday contexts as in formal occasions.
New accessories, same quality
The design of the new shoes for the SS21 line for her was born with the idea of renewing a catalog that wouldn't change in its original concept, but at the same time renew itself, especially in the choice of accessories.
New leathers and new prints, chosen with the same meticulous care as always, have passed the selective quality tests to be included in the new collections and distributed all over the world. The materials are all natural, produced in Italy and faithful to the corporate identity, stubbornly linked to the philosophy of Made in Italy, in design, development, and processing.
Pastel shades: dressing in color
The SS21 collection takes inspiration from spring fascinations. The shoes have a livery of pastel colors, practical to integrate with elegant or sporty outfits, suitable for evening and daytime outings, discreet, but at the same time able to stand out thanks to a design out of the ordinary and characteristic. The color combinations used in the new creations are the culmination of constant experimentation, with a passionate desire to invent and surprise.
Versatility and comfort
Besides the purely aesthetic aspect, DLSport collections are distinguished for their excellent wearability. From the sole to the heel, from the choice of materials to the laces: every detail is carefully chosen to ensure walking comfort, durability and maximum breathability. To this end, the designers study and realize the ideal solutions to harmonize shape with function, taste with practicality, beauty with efficiency.
Discover the new models of DLSport SS21 collection:
The casual shoes Athena (in the three colors Platinum, White and White-Meat) and Greta, the shoes with side zipper Amelia and Nausicaa (also available in the version with blue stitching), the loafers Ivy and the elegantly urban models Ester, Charlotte, and Grace!