DLSport leather shoes: 100% Made in Italy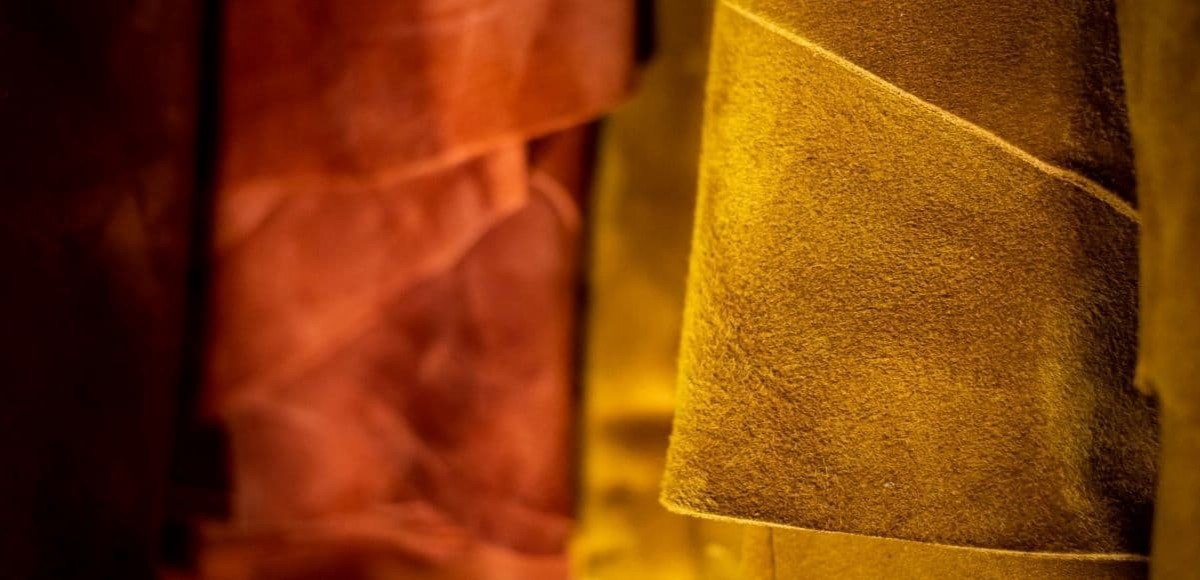 How are DLSport leather shoes made? The selection and processing of leather for our footwear, produced and certified in Italy. 
Today, at DLSport we design and develop a wide range of leather shoes, but to do so it is not enough to have the necessary machinery and know how; it all starts with the ability to select the right leathers suitable for footwear processing and our style.
DLSport leather shoes: the selection of materials
We select the leather for our shoes through a careful quality analysis process. Our footwear leather is both mellow and soft, perfect for the realization of resistant, sturdy and comfortable shoes. The upper is made of real animal leather and the design is conceived, right from the initial phase, to guarantee the best possible fit.  DLSport models, in fact, are the result of a meticulous study that takes into account factors such as the ability to absorb sweat, the elasticity of the lining, the insulating properties. That's how the materials that meet our standards are examined and selected.
READ ALSO: DLSport shoes awarded at Buy & Bloom in the Netherlands
Synthesis between idea and application 
DLSport leather shoes are a combination of design and comfort: we opt for more or less flexible leathers in relation to the shoe for which they are intended; we establish the color depending on the season, preferring dark shades such as black and gray for winter or autumn shoes and vibrant and bright colors for shoes designed for spring or summer use. Each of our shoes, then, is equipped with a removable sole, the ideal solution to keep the foot always dry, regardless of the season, climate and temperatures.
Leather shoes 100% Made in Italy
DLSport shoes have the 100% Made in Italy certificate. The totality of our production and the supply of raw materials are managed within the national borders. The meticulous attention to detail and finishing is also evident in the selection of organic fibres for the composition of the upper and sole.
An example of DLSport excellence: DLSport patent leather shoes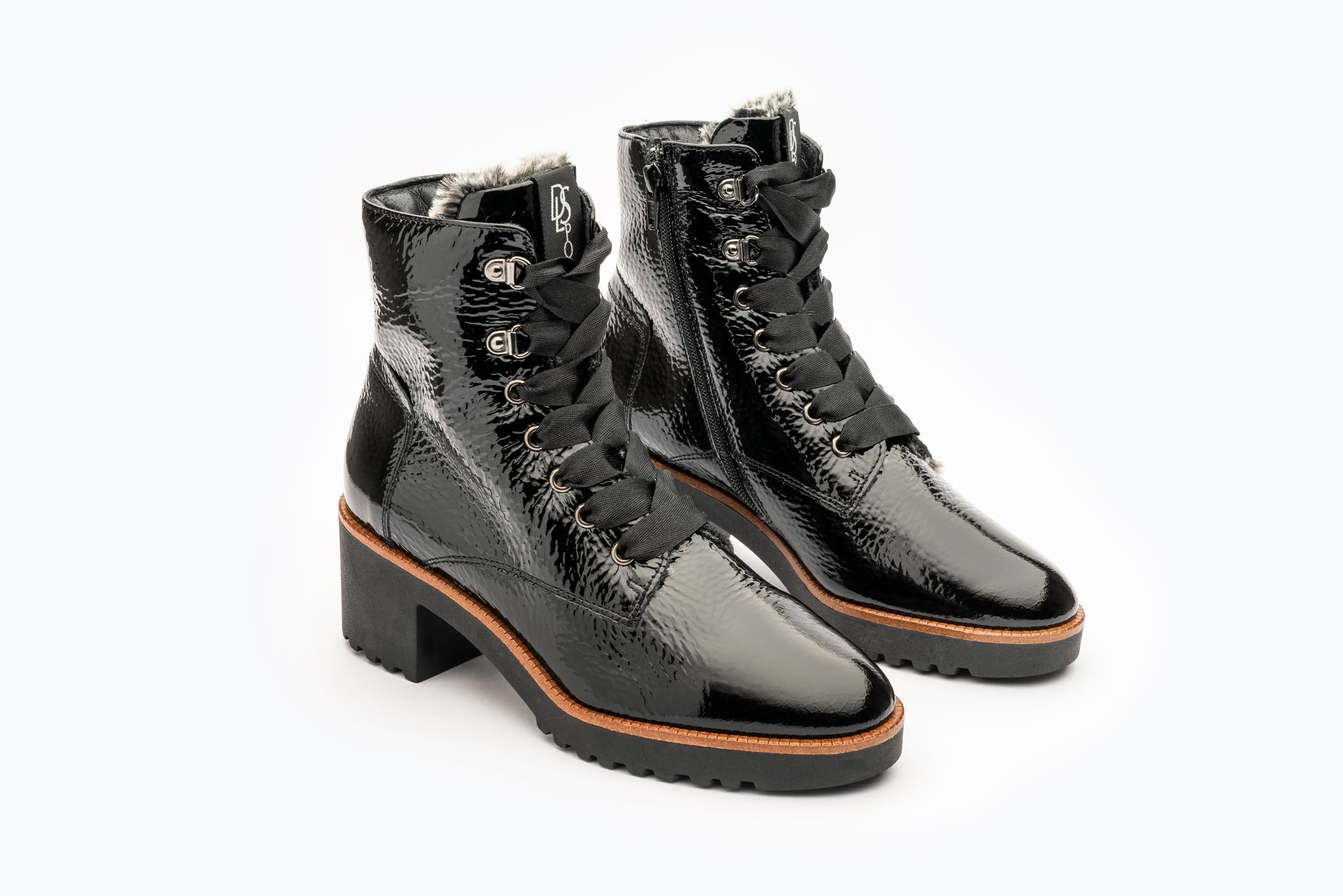 The one in the picture is one of the many models of DLSport: it is a pair of black boots distinguished by a top quality tumbled patent leather: the Sweden. The extremely soft footwear  presents itself  with a modern yet elegant style, natural in its sinuous lines, rigid in its solid coating. The boots are available in different colors and do not suffer from seasonality; its versatility makes the shoe suitable for both elegant outfits and more typically casual styles, demonstrating excellent adaptability in every aspect.